List of recipes using Clementines:
8 recipes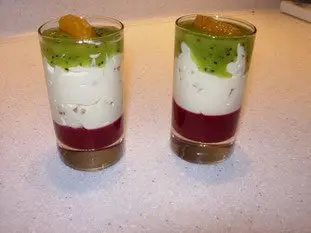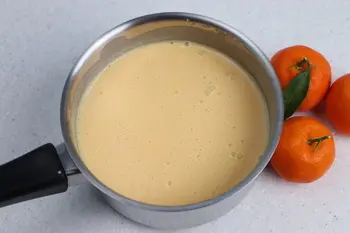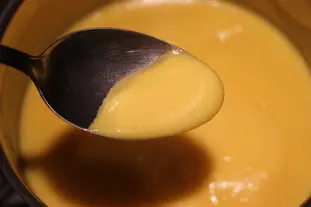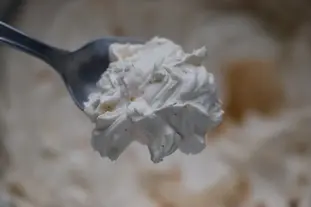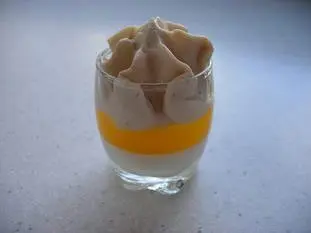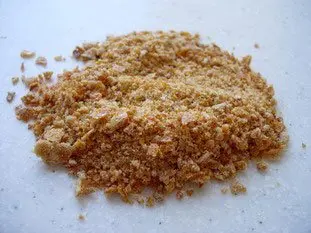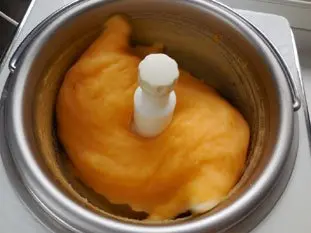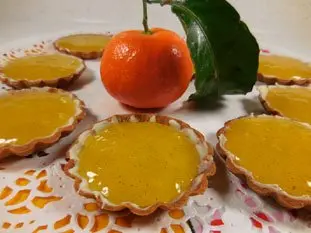 A short selection of recipes from this list
List of recipes using Clementines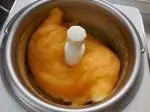 To capture the delicate flavour of clementines, we need to use not only the juice, but also a little zest to add a delicious hint of bitternes. Here's a simple method using sugar cubes.
120K
4.3
2 hours 47 min. December 24
th
2018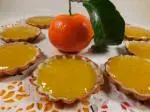 Two typically Corsican ingredients are brought together in this recipe: chestnuts and clementines. Chestnut flour is used in the sweetcrust pastry and the tarts are filled with a mouth-watering clementine jelly.
77K
4.3
3 hours 22 min. February 23
th
2014

A little dessert that's rather long to make, but which will always impress your guests. Layered in a glass: a jellied red fruit coulis, a layer of pineapple charlotte cream, a layer of kiwi coulis, topped with a peeled clementine segment. It's "european" because it resembles the italian flag, and in...
219K
5
2 hours 29 min. August 15
th
2010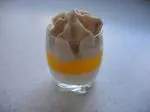 This is a fresh-flavoured verrine with 3 different flavoured layers: vanilla panna cotta, clementine and chestnut mousse.
169K
1
3.5
25 min. December 11
th
2022
These are fine crumbs of candied citrus peel. It can be used to sprinkle a dessert or other preparation to add both crunch and the flavour of the chosen citrus fruit. It is easy to prepare well in advance, and will keep in an airtight jar. This recipe is given for clementines, but can be made with...
218K
3.7
1 hour 16 min. February 2
nd
2016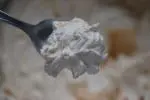 As the Clementine season is now in full swing, I would like to tempt you to try this surprisingly different clementine-flavoured Chantilly. The recipe is very simple but delicious.
18K
20 min. February 2
nd
2022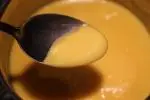 This clementine confectioner's custard makes the most of the delicious fruity flavour by using both the juice and zest.
19K
30 min. January 23
th
2022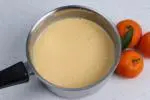 A clementine cremeux is a little different from cremeux based on pulpy fruits (such as blackcurrant or raspberry), this time more juice is used and the zest.
9,338
2
2 hours 36 min. January 18
th
2023