List of recipes using Mimolette:
6 recipes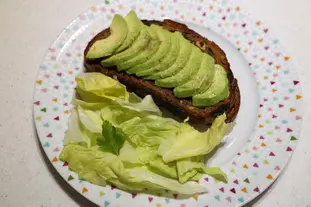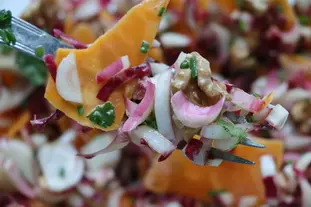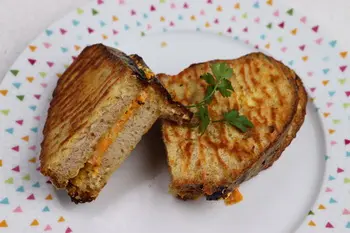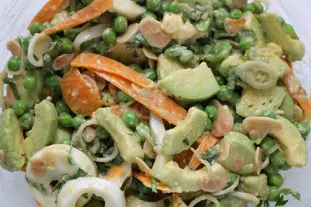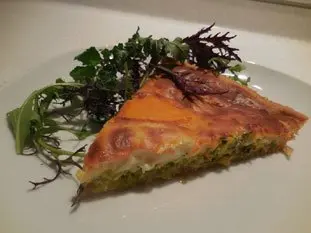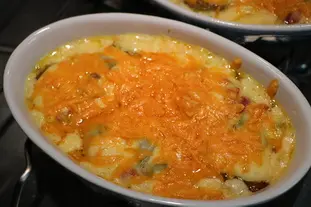 A short selection of recipes from this list
List of recipes using Mimolette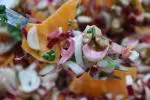 This delicious late-winter salad is made with red endives, slivers of Mimolette* cheese and toasted walnuts. In France it is known as a "Dutch" salad and typical bistro fare. *Currently banned in the USA.
12K
27 min. March 27
th
2022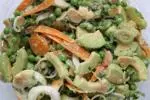 This very green salad recipe combines the soft texture of peas, avocado and hard-boiled eggs with the crunch of flaked almonds. Shavings of Mimolette add a colourful finishing touch with both flavour and bite.
27K
29 min. July 5
th
2020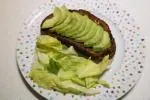 Cheese toasties just got naughtier: pan-fried with butter, the French way. Serve with sliced avocado and lime juice for a delicious contrast of hot and crunchy with cold and yielding – and a clearer conscience!
18K
28 min. January 20
th
2021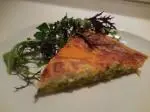 This baked tart has a shortcrust pastry case, filled with a layer of chopped, braised leeks topped with a bechamel sauce with eggs and Mimolette cheese.
50K
4.1
1 hour 16 min. June 9
th
2020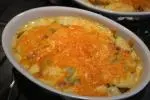 Purple artichokes cooked in two stages: first boiled, then sautéed, and baked as a gratin in a Mornay sauce (cheesy bechamel) with morsels of fried ham.
17K
1 hour 29 min. December 13
th
2020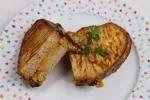 A croque-monsieur, soft, a bit inspired by French toast, and topped with cheeses before a trip to the oven.
5,014
49 min. April 9
th
2023