List of recipes using How to prepare sorrel:
8 recipes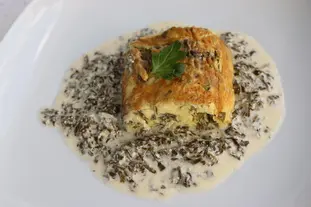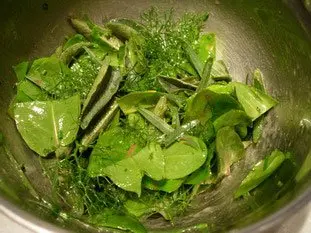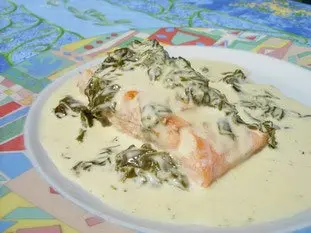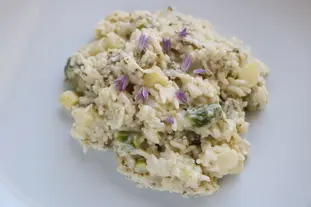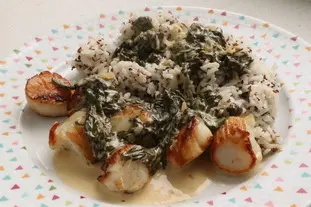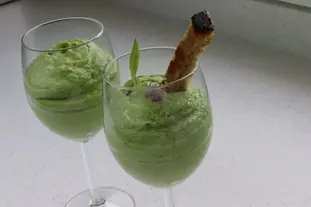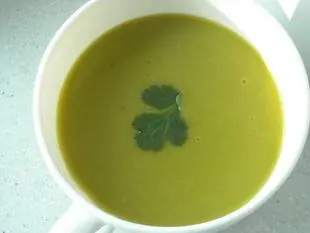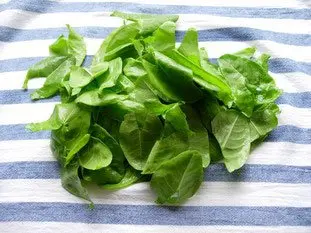 A short selection of recipes from this list
List of recipes using How to prepare sorrel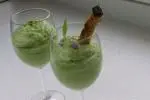 Avocado is rarely paired with sorrel, yet they go well together as the slight acidity of the sorrel balances the smooth richness of the avocado nicely. In this recipe they are combined in a cool, fresh avocado and sorrel mousse, served here with eggy bread fingers.
11K
43 min. July 6
th
2022

Smooth with a slight sharpness, this soup has a very particular taste.
381K
3.8
1 hour 4 min. May 8
th
2011

Salmon with sorrel is the perfect mix with tender salmon and the slight acidity of sorrel.
289K
1
5
1 hour 23 min. October 13
th
2010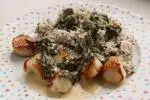 Sorrel is often used with salmon, and very successfully, but it goes very well with scallops in this recipe, given a boost with Noilly Prat vermouth.
16K
43 min. November 24
th
2021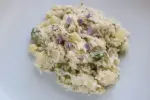 This recipe partners green asparagus with sorrel, which adds a slight bitterness and hint of acidity, and cooked rice, all blended to a rich finish with cream.
19K
44 min. May 26
th
2021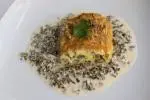 A sorrel omelette is, unsurprisingly, a classic omelette with chopped sorrel added, but it is also served with a reduced cream and sorrel sauce.
12K
47 min. June 1
st
2022

Herb salad is a small salad made with leaves of all kinds of aromatic herbs, it's highly flavoured, and should be considered almost as a condiment. It really is a salad, the leaves are not chopped.
217K
4.6
22 min. October 13
th
2010

Here is how to clean and cut fresh leaves to use in a recipe, by removing stalks and central vein, to retain only the very best of the sorrel.
404K
3.3
34 min. October 6
th
2010