How long does it take?
Time required
| Preparation | Resting | Cooking | Start to finish |
| --- | --- | --- | --- |
| 11 min. | 20 min. | 5 min. | 36 min. |
Keeping:
Several days in the fridge, in a closed jar.
At what time?
When will I finish if I start the recipe at a certain time?
When should I start for the recipe to be ready at a certain time?
Work this out...
---
Step by step recipe
---
Stage 1 - 5 min.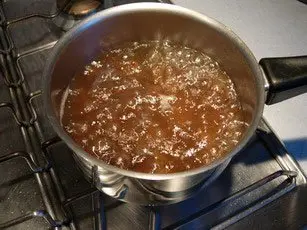 Its preferable to soak them 4 - 5 minutes in boiling water, during which they will swell.
---
Stage 2 - 1 min.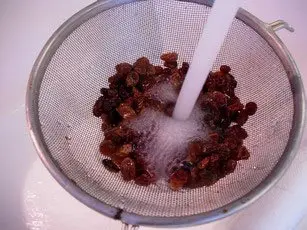 Then cool under cold water.
---
Stage 3 - 5 min.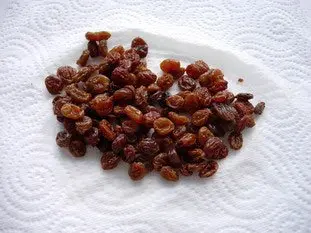 And finally dry them on absorbant paper.
---
Stage 4 - 5 min.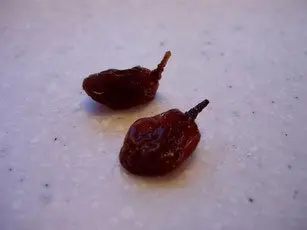 Remove any small stalks that remain.
---
Stage 5 - 20 min.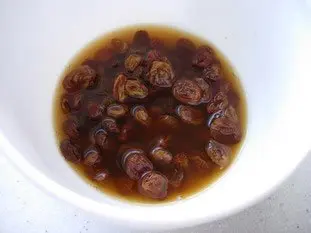 You can also soak them for about 20 minutes in rum, or other alcohol of your choice.
Nutritional information
% are calculated relative to a Recommended Dietary Intake or RDI of 2000 k-calories or 8400 k-joules by day for a woman (change to a man).
Source
Home made.
More recipes?
This recipe uses (among others)
News list of cooking-ez.com
Sign up to receive the latest recipes (next batch due to be sent on 2019-07-21)
Note: We'll never share your email with anyone else.
Follow this recipe (as 3 people already do)
If you are interested in this recipe, you can "follow" it, by entering your email address here. You will then receive a notification immediately each time the recipe is modified or a new comment is added. Please note that you will need to confirm this following.

Note: We'll never share your email with anyone else.