Noisette butter
---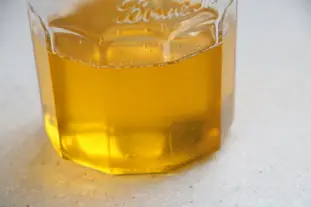 "Noisette" means hazelnut in French. Noisette butter is made by melting butter, then boiling and raising it to a high temperature until it takes on both a light brown hazelnut colour and also a characteristic nutty smell.
Compared with simple
clarified butter
, this noisette butter has a delicate yet distinctive flavour which is a welcome addition to both savoury and sweet recipes (particularly in cakes and pastries).
13,663
4.8/5 for 10 ratings
Grade this recipe:
Last modified on: December 30th 2019