Lemon Tart / Meringue Pie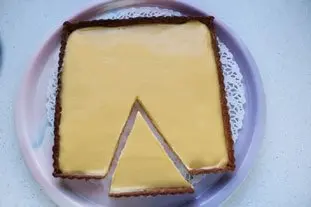 Lemon tart is one of the great classics of French patisserie. The are lots of versions with different kinds of pastry and filling.

This one uses sweetcrust pastry (pâte sablée) and lemon curd as the filling. Just top with meringue for that other classic: lemon meringue pie.
17,3694.7/5
Last modified on: March 23th 2016