3 min.

Lay out the first leek leaf in front of you, place 1

bayleaf

and 1 sprig celery on it.

1 min.

Add 1 sprig

parsley

, not foregetting the stalks which are full of flavour (you can even add others if you want).

1 min.

1 min.

1 min.

Cover with the second leek leaf.

2 min.

And tie up the whole bundle...

... carefully, finishing with a knot.

1 min.

Cut off surplus string.

1 min.

And trim each...

... end.

The bouquet is ready for use.
Remarks:
Of course it is better fresh, but you can make several at a time and freeze them in a sealed freezer bag.
Recipes which use it: 14
Of which: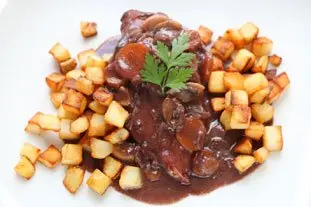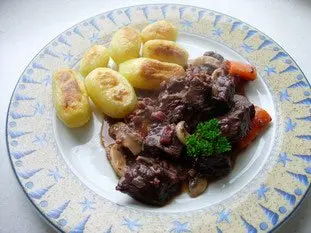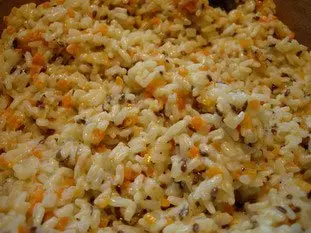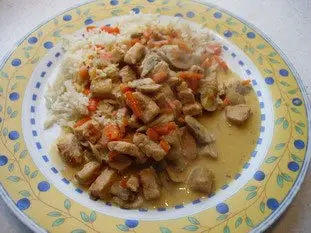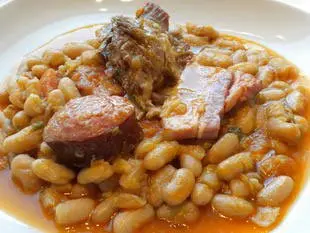 Search the recipes
.
Source:
Home made
Grade this recipe