3 min.

Pour 1 kg

caster sugar

into a pan and add 1 litre

water

.

Put on high heat, and stir with a spoon to mix well.
Remarks:
You can make any quantity you like, but you should always respect the proportions of water and sugar (50% each).

With the amounts indicated, you will obtain approximately 1.5 litres of syrup. This syrup can be made many days in advance. To keep it, put in the refrigerator (after cooling) in a sealed bottle (a plastic bottle for example).
Recipes which use it: 25
, of which: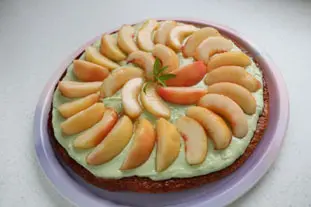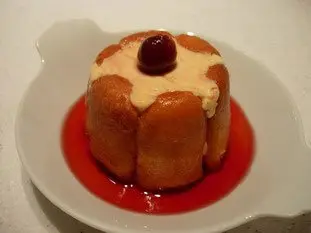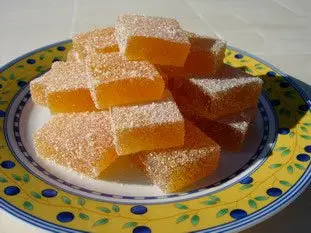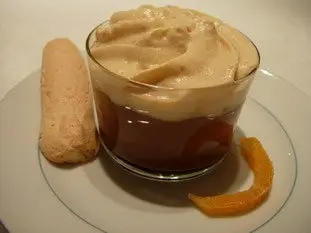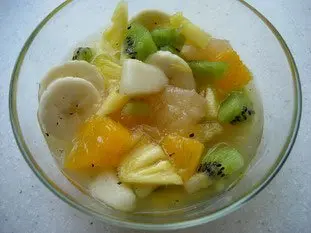 Search the recipes
.
Source:
Home made
Grade this recipe
More recipes?
This recipe use (among others)
Water: You can get more informations, or check-out other recipes which use it, for example: Fougasse with bacon and Comté, Butter cream, Caramel rice pudding, Pumpkin (or potimarron) soup, Quince and apple compote, ... [All]
Caster sugar: You can get more informations, or check-out other recipes which use it, for example: Praline, Alsatian apple tart, Cranachan, Like Bounty, Strawberry Charlotte, ... [All]