Remarks:
Poached eggs are use in many recipes, cold or hot, but are always delicious.

If you want to reheat them, put in the microwave for 15 seconds, or leave 3 minutes in a bowl of hot tap water (not boiling).

If you make poached eggs in advance, the day before for example, leave to stand in a bowl of salted cold water in the fridge.

White vinegar is used because wine vinegar would stain the egg red.
Recipes which use it: 5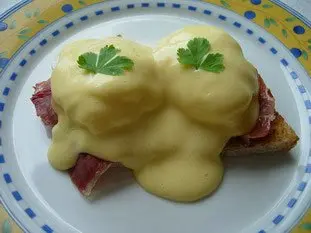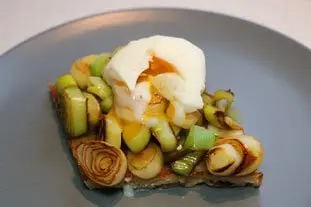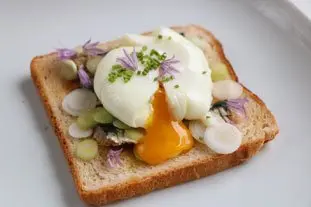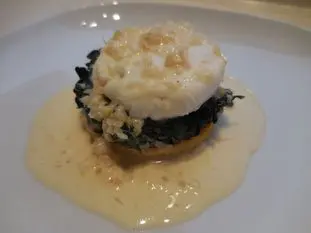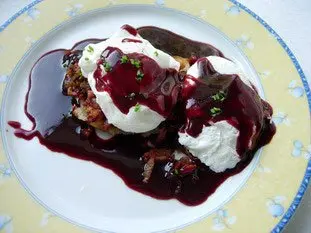 Search the recipes
.
Source:
Home made.
Grade this recipe
More recipes?
This recipe use (among others)
Egg: You can get more informations, or check-out other recipes which use it, for example: Corsican tarts, Arlesian Biscuits, Almond cream or frangipane, Curried tuna cubes, Pistachio cream, ... [All]
White (spirit) vinegar: You can check-out other recipes which use it, like for example: How to prepare romanesco, Puff or flaky pastry (pâte feuilletée), Caesar salad, How to prepare sorrel, Béarnaise sauce, ... [All]