"Day After Pork Belly" Soup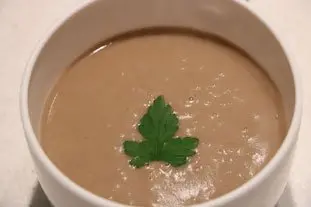 If you have made cured pork belly with lentils, you will no doubt have some of the stock left from cooking the meat and lentils.

This will be full of flavour, so can be turned into a quick and delicious soup. Here's how to do it.
17,1984.1/5
Last modified on: November 15th 2015