5 min.

1 min.

Mix the two thoroughly, this mix is call "tant-pour-tant" (like-for-like) by French pastrycooks.

1 min.

Put this mixture into the food processor.

1 min.

If you like it, add 7 drops food colouring (children love that).

1 min.

Beat 1

egg white

lightly with a fork to make adding a little at a time easier.

Start the food processor, and after 10 seconds add a little egg white.

2 min.

Continue to add egg white until the mix starts to come together.

Don't mix too long, stop as soon as the mixture starts to gather into a ball.

Finish shaping into a ball with your hand. Wrap it in

plastic film

, and put in the fridge until use.
Remarks:
It's delicious on its own, but can be used for modelling cake decorations, put in the bottom of a tart, or for making a delicious cake called "colombier de la pentecote" (used for preparing "baked Alaska" - recipe coming soon).
Recipes which use it: 4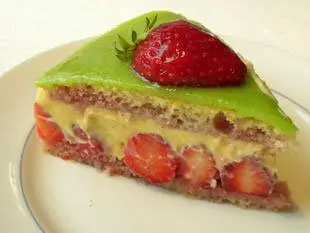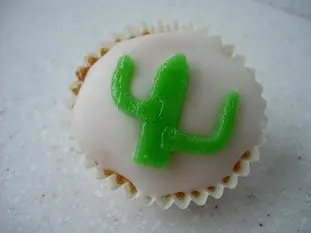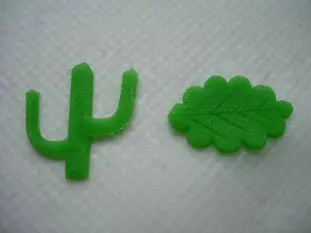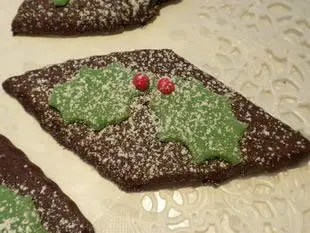 Search the recipes
.
Source:
Home made.
Grade this recipe