Fruit coulis (fruit purée)
Remarks:
There is deliberately very little sugar, so that you can sweeten later to your taste, just before use.
This method (mixing, sifting, freezing) can be applied to most fruits. Small soft fruit: raspberries, redcurrants, blackberries, etc. (
blackcurrants
are a bit different) Medium sized: apricots, peaches, pears, kiwi, etc... And large ones: pineapple etc. It allows you to stock up during summer when fruit is abundant, and use it later, during the cold months.
Recipes which use it: 11
, of which: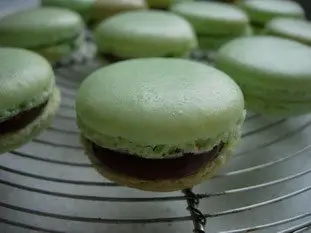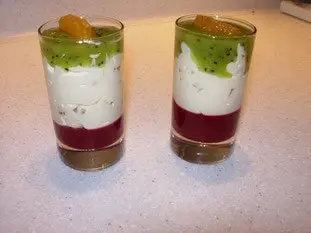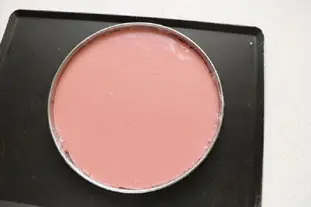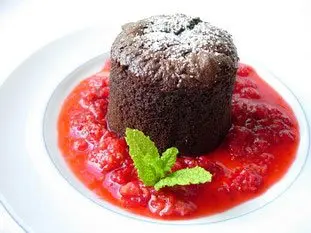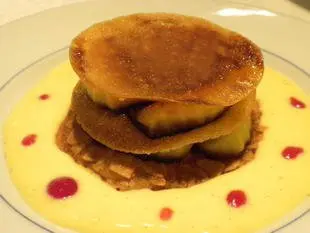 Search the recipes
.
Source:
Home made
Grade this recipe
More recipes?
This recipe use (among others)
Fruit of your choice: You can check-out other recipes which use it, like for example: Fruit crumble, ... [All]
Sugar syrup: You can get more informations, or check-out other recipes which use it, for example: Strawberry-mint sorbet, Blackcurrant sorbet for Edith, 4 pears salad with vanilla, Peach and mint salad , Pavlova, ... [All]
Lemon: You can get more informations, or check-out other recipes which use it, for example: Blanquette of veal, Artichoke hearts forestier , Fish in a salt crust, Paella, Peach and mint salad , ... [All]