Remarks:
One interesting possibility with this sauce is the hot-cold contrast: piping-hot baked potatoes, split open with a spoonful of really cold sauce in the middle - simply delightful!

Make plenty at a time, as it is always popular.
Recipes which use it: 2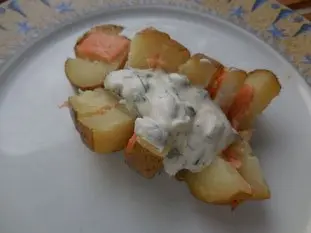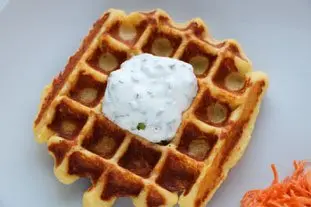 Search the recipes
.
Source:
Home made.
Grade this recipe
More recipes?
This recipe use (among others)