3 min.

Scrub very thoroughly 2 grapefruits, organic if possible. to remove any traces of wax or other products from the skin.

Trim off top and bottom of each grapefruit, then make four cuts through peel.

3 min.

Peel grapefruits gently, you should have 4 equal sized pieces of peel per grapefruit.

5 min.

Use the grapefruit flesh for another recipe,

fruit salad

for exemple.

Cut each piece of peel into strips about 0.5 cm or ¼ inch wide.

16 min.

Put these strips in a bowl, cover with cold water and leave overnight.

Next day, change water and leave about 4 hours longer.

2 min.

Drain peel strips and weigh them. Then put in a pan with their weight in sugar, and their weight in water (if possible filtered or mineral to avoid the chlorine taste).

40 min.

Cook slowly over gentle heat until there is hardly any liquid left.

20 min.

Drain peel and allow to cool a little (they should still be warm).

12 min.

Spread out on a non-stick tray.

Leave overnight or longer, until they become a bit firm (to your taste).

5 min.

Then roll in a little caster sugar with a fork to coat them lightly.

Keep in an airtight container.
Remarks:
It's possible to use other citrus fruit: oranges, lemons, limes and clementines.
Recipes which use it: 3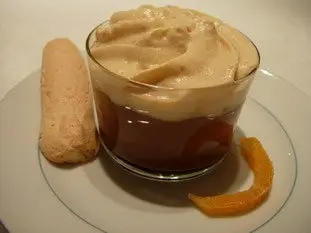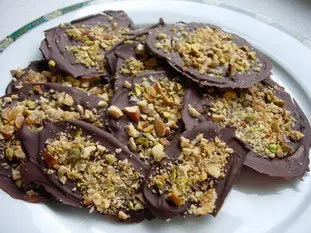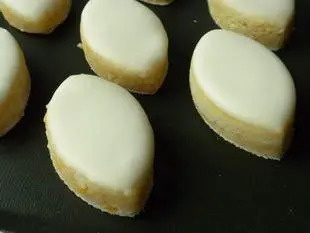 Search the recipes
.
Source:
Home made
Grade this recipe