Remarks:
If you like to vary proportions, please try to respect: Half as much ham as fat pork (belly), 12 g salt + 3 g pepper per kilogram meat.
For the duck version, replace lard with duck fat, and ham with duck breasts. It's a very very good idea to use the fat from cooking a
foie gras
for this.
Recipes which use it: 2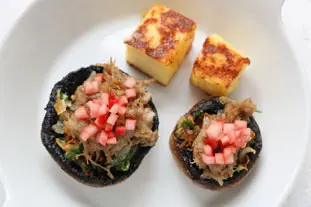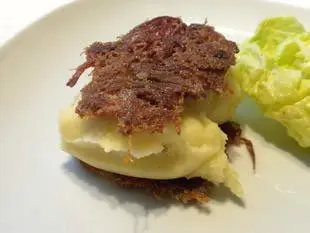 Search the recipes
.
And to drink?
A good red wine, with plenty of tannins.
Source:
Home made
Grade this recipe
More recipes?
This recipe use (among others)