10 min.

Break 200 g chocolate into small pieces, and melt in a bain-marie

7 min.

In a pan pour 200 ml milk and 40 ml liquid cream.

Bring to the boil on low heat.

7 min.

Add 40 g butter and 40 g caster sugar, mix well and bring back to the boil again.

2 min.

Pour in melted chocolate.

3 min.

Bring to the boil one last time, it's ready.
Remarks:
You can easily make this sauce in advance, and then reheat it: low heat, bain-marie or microwave oven. It's really delicious hot or warm.

This recipe is warmly dedicated to Eric, a great chocolate lover, to whom I promised it a (too) long time ago.
Recipes which use it: 3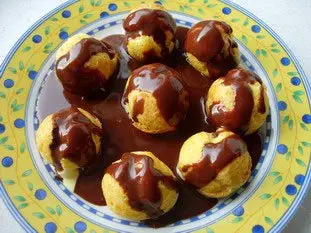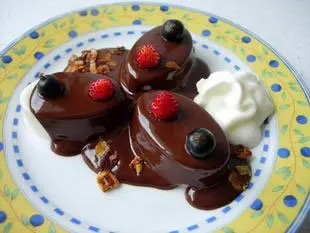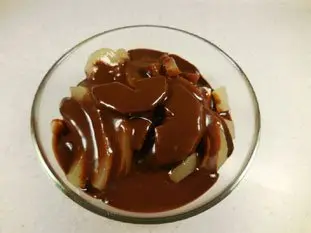 Search the recipes
.
Source:
After G. Lenôtre.
Grade this recipe