Remarks:
You can of course vary the herbs, add or remove whatever you like. You can also, for a more bit more "bite", add a small chilli and/or a
clove of garlic
(without the shoot) cut in four.
Another idea is olive oil with a single herb,
chives
. It's simpler: chop a good bunch of chives very finely, put in a bottle and cover with olive oil. Seal and leave to stand for about 2 weeks, until the flavour of the chives mingles with the oil. After this time, filter oil and discard chives. On a salad it's a pure delight.
Recipes which use it: 7
, of which: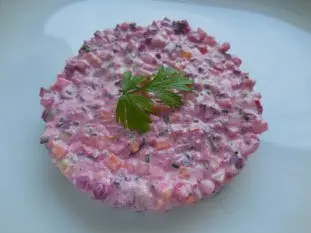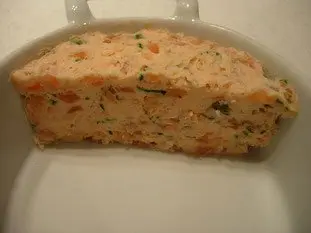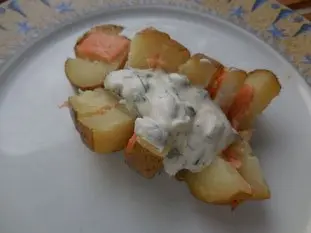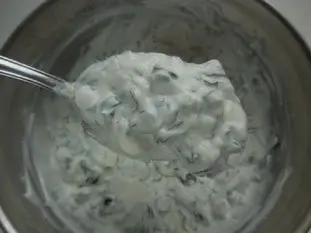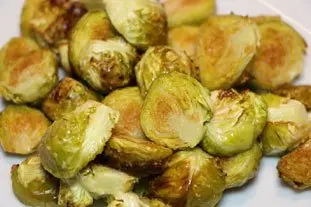 Search the recipes
.
Source:
Home made
Grade this recipe
More recipes?
This recipe use (among others)
Olive oil: You can get more informations, or check-out other recipes which use it, for example: Individual creamy endive gratins, Seared tuna with lemon and lime, Surprise eggs, Spicy seafood plancha, Tomato omelette, ... [All]
Peppercorns: You can get more informations, or check-out other recipes which use it, for example: Salmon marinated like herring, Feta in olive oil with herbs, Preserved lemons, ... [All]
Sage: You can get more informations, or check-out other recipes which use it, for example: Ratatouille confite, Fried eggs with tomatoes, Oxtail Parmentier, Beef braised in reduced red wine, Spinach and ricotta ravioli, ... [All]