Remarks:
Once cooked, the onions will need quite a generous amount of salt as the process tends to make them rather sweet.
You can balance this sweetness, which can be a bit excessive at times, by pouring half a glass of
dry white wine
or 3 tablespoonsful of vinegar into the pan 5 minutes before the end of cooking.
Recipes which use it: 3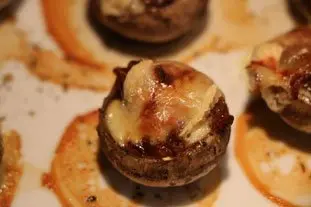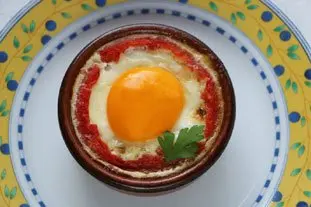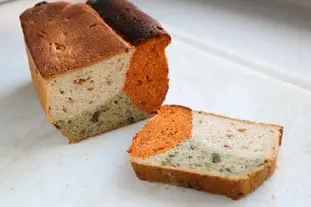 Search the recipes
.
Source:
Home made.
Grade this recipe
More recipes?
This recipe use (among others)