Choux pastry (pâte à choux)
Remarks:
According to whether the choux pastry will be used for a sweet or savoury recipe, you can double the quantity of sugar or salt to accentuate the taste. For example: you want to make sweet cream puffs, make this recipe with 2 g salt and 5 g sugar, for salted cream puffs (with
bechamel sauce
for example) use no suger and 5 g salt.
Recipes which use it: 8
, of which: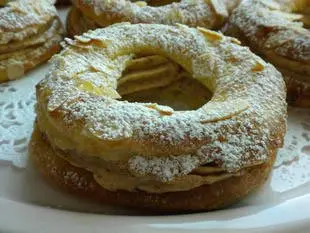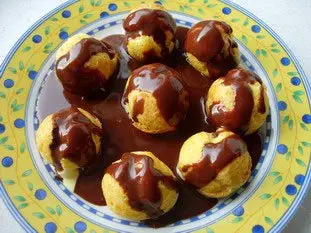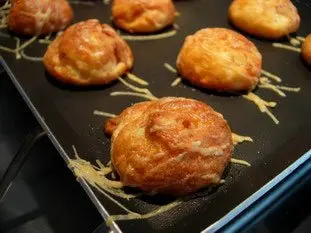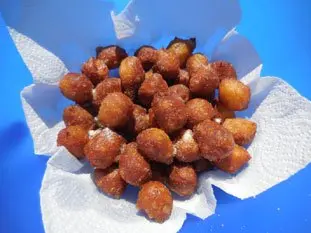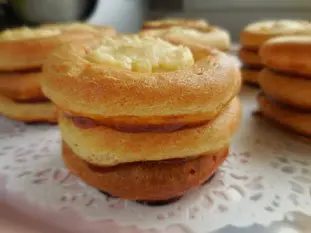 Search the recipes
.
Source:
Home made, but after Gaston Lenôtre.
Grade this recipe
More recipes?
This recipe use (among others)