5 min.

1 min.

Use a

blender

to mix for a few seconds.

Mayonnaise is ready when it's thick enough, less than 1 minute.

See this recipe in a small video.
Remarks:
In this recipe I use whole egg to get a lighter mayonnaise.
Mayonnaise purists will tell you that there is no vinegar in mayonnaise, vinegar is for
rémoulade dressing
. It's a question of taste, personally I like it, but you can omit vinegar from this recipe if you like.
Contrary to what many people will tell you, you can succeed with mayonnaise whether you are a man, or a woman, even during your period. The power of legend in cooking is sometimes so strong...
Recipes which use it: 17
, of which: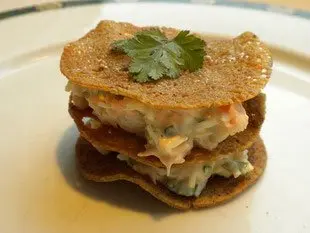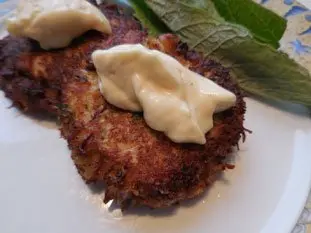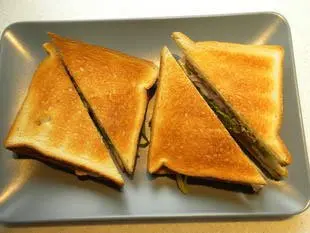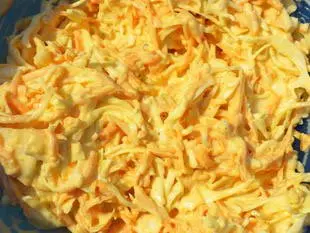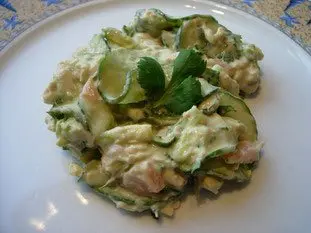 Search the recipes
.
Source:
Home made
Grade this recipe
More recipes?
This recipe use (among others)
Oil: You can get more informations, or check-out other recipes which use it, for example: Fish in a seed crust, Pan-fried potatoes, Roast beef "like they do it in Santa Fe", Crispy spinach rolls, Larded pork tenderloin, ... [All]
Egg: You can get more informations, or check-out other recipes which use it, for example: Mushroom and artichoke omelette, Lemon Mayonnaise, French toast "cordon bleu", Small ratatouille with , Scrambled eggs (Oeufs brouillés), ... [All]
French mustard: You can check-out other recipes which use it, for example: Larded pork tenderloin, Tapenade, Pork chops in the oven, Mustard baps, Vegetable pie, ... [All]