Remarks:
This syrup can be use several times over. Leave to cool and put in a sealed jar in the fridge. For a longer delay, you can freeze the syrup.

You can vary the taste by changing vanilla for something else: cinnamon, aniseed, cloves, etc.
Recipes which use it: 5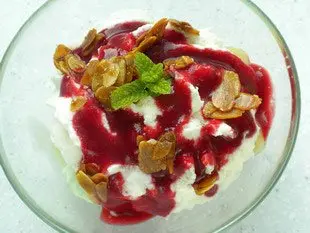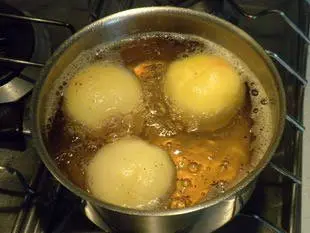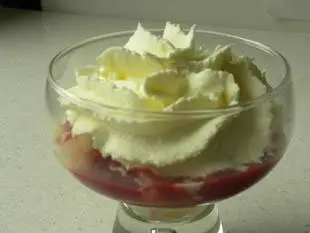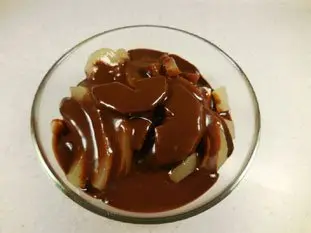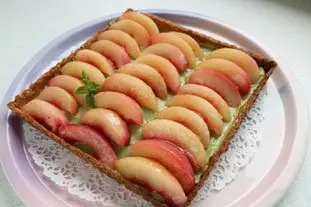 Search the recipes
.
Source:
Home made.
Grade this recipe
More recipes?
This recipe use (among others)
Water: You can get more informations, or check-out other recipes which use it, for example: Langoustine sabayon tart, Butter cream, Cretan Bread, Fougasse with bacon and Comté, Valay-Brest, ... [All]
Caster sugar: You can get more informations, or check-out other recipes which use it, for example: Muffin dough, Gâteau Basque , Tatin apples with mascarpone cream, Cannelés, Sicilian Epiphany Pie, ... [All]
Lemon: You can get more informations, or check-out other recipes which use it, for example: Little caramelized peach tarts, Tagliatelle and courgette spaghetti, carbonara style, Quince paste, Pear and lime meringue pie, Tartine du pêcheur , ... [All]