5 min.

Put all the ingredients: 1

egg

, 2 tablespoons vinegar, 1 tablespoon French mustard, 200 ml

oil

,

fine (or table) salt

and

pepper

in a blender goblet or high-sided bowl.

1 min.

Use a

blender

to mix just a few seconds.

The sdressing is ready when it look like runny mayonnaise.
Recipes which use it: 4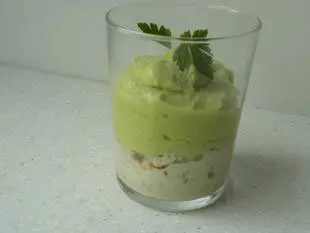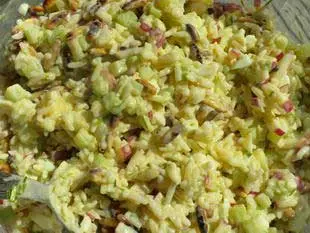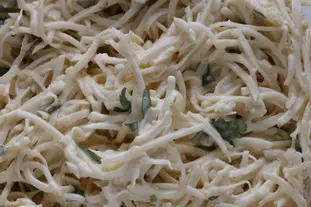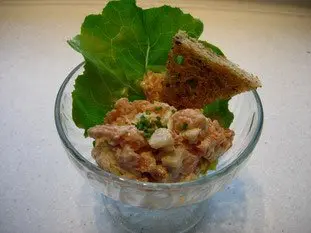 Search the recipes
.
Source:
After Gaston Lenôtre.
Grade this recipe
More recipes?
This recipe use (among others)
Oil: You can get more informations, or check-out other recipes which use it, for example: Curried tuna cubes, Boeuf (beef) bourguignon, How to cook red meat properly, Crispy cheese parcels, Gratin du Nord, ... [All]
Vinegar: You can check-out other recipes which use it, for example: Cauliflower tabouleh, Spicy seafood plancha, French dressing (vinaigrette), Maroilles cheese quiche, Cocotte eggs with Comté, ... [All]
Egg: You can get more informations, or check-out other recipes which use it, for example: Foie gras fingers, Shortcrust pastry (pâte brisée), Eggs with tomatoes and courgettes, Cheese tart, Grated potato cakes, ... [All]