Remarks:
The small history said that those biscuits was created in the 18th century by the famous chef Antonin Carème, at this time chef of Prince of Talleyrand. The prince love to dip a biscuit in his glass of Porto wine every evening, so Carème make this long biscuits for him (I love those pretty stories).

According to Mado, in Quebec these biscuits are called "Doigts de dames" (ladies' fingers), which is rather more poetic.
Recipes which use it: 6
, of which: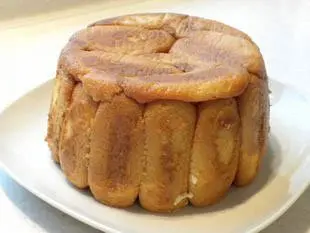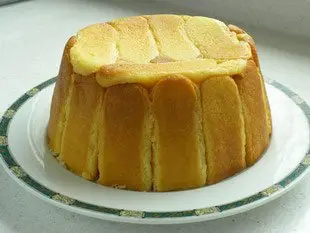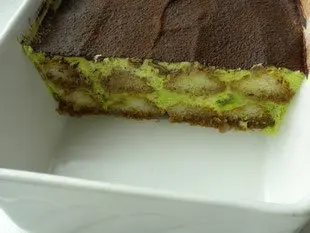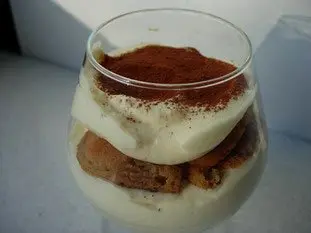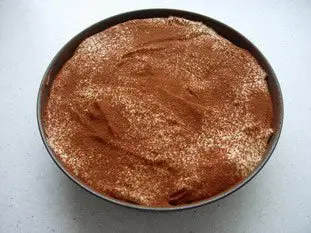 Search the recipes
.
Source:
From Gaston Lenôtre.
Grade this recipe
More recipes?
This recipe use (among others)