Remarks:
When preparing cockles, you will encounter two problems: sand, which is very unpleasant in the mouth (so do follow the advice to deal with this) and the saltiness of the cooking liquid. If you use this to make a sauce, do not add any salt.

Cockles are mostly shells and water: for 1 kg of cockles you will only end up with around 100 g of useful cockle meat (90% waste).
Recipes which use it: 4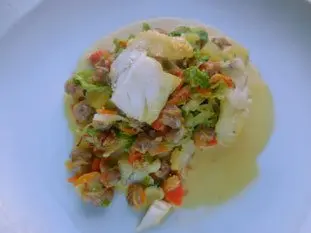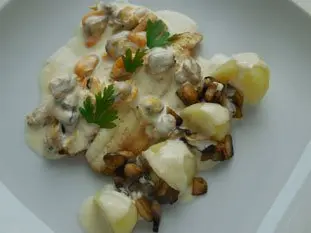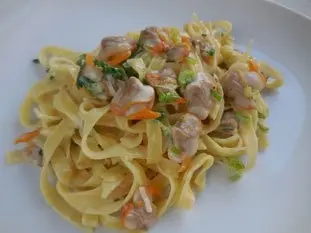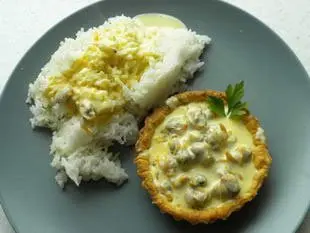 Search the recipes
.
Source:
Home made.
Grade this recipe
More recipes?
This recipe use (among others)