List of recipes using "Cold":
4 recipes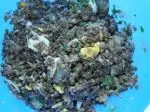 This salad combines lentils, chunks of cooked meat, sliced hard-boiled eggs, shallot and herbs, with a good vinaigrette dressing.
10,096
3.8/5 for 17 ratings 43 min.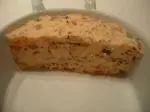 A terrine of two kinds of salmon (cooked and smoked) with butter and lemon.
84,342
4.3/5 for 15 ratings 2 hours 38 min.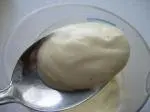 Mayonnaise is a cold egg dressing, quite thick, served with many dishes, usually cold too: meat, fish, vegetables, etc.
459,176
5/5 for 13 ratings 6 min.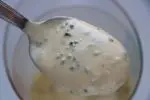 This is similar to rémoulade dressing, but with lemon juice instead of vinegar and with chopped chives added. The name comes from the French for chives: "ciboulette". In technical terms, it is a cold emulsion, like mayonnaise. Not just a tasty dressing for vegetables and salads, it also goes well...
2,604 8 min.