List of recipes using "Hazelnuts":
5 recipes
List of recipes using "Hazelnuts"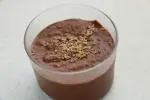 Here is a marvellous new chocolate mousse recipe that will delight real chocoholics. This is a rich, gourmet version, though not over-sweet and with the added crunchy texture of toasted hazelnuts. You'll love this one!
30K
5
55 min. November 26
th
2017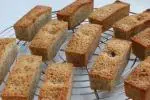 In France, these little ingot-shaped cakes are known as "financiers". With their blend of hazelnut and Griottine-cherry flavours, they are sure to delight.
1,827
1 hour 18 min. May 22
th
2022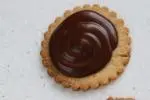 This is a quick, simple recipe: the chocolate ganache topping and hazelnut sweetcrust pastry can both be prepared in advance.
3,407
56 min. March 16
th
2022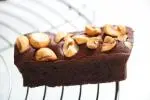 Chocolate fondants are small cakes that are meltingly moist and oh, so chocolatey! This version adds toasted hazelnuts.
13K
1 hour 7 min. September 9
th
2020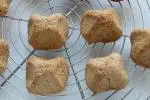 If you are already familiar with coconut pyramids, you might like to try these hazelnut-flavoured Piedmont pyramids. The recipe is very straightforward, but these little cakes, with their crisp outside and moist centre, are simply delicious.
16K
35 min. December 2
nd
2020