List of recipes using "Savoy":
3 recipes
List of recipes using "Savoy"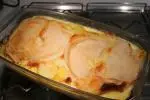 A personal version of a classic recipe from Savoy.
521K
1
4.6
1 hour 27 min. September 16
th
2019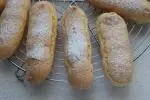 These small biscuits, that look a bit like savoy biscuits, are delicious alone or with Champagne, but are also the base for charlottes or Tiramisu.
304K
5
50 min. July 30
th
2021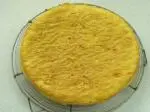 Biscuit de Savoie is not a "biscuit" in the English sense, just a very light sponge cake. It is delicious plain, but it can also be filled with cream, fruit, etc.
85K
5
1 hour 8 min. December 23
th
2014