List of recipes using "Basic":
4 recipes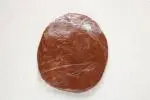 This simplified sweetcrust pastry gets its chocolate flavour simply from cocoa powder, added towards the end of kneading. Chocolate aficionados will enjoy using this in all sorts of recipes that call for sweetcrust pastry (pâte sablée).
3,026
1/5 for 1 ratings 16 min.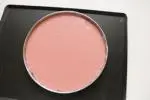 This kind of "crémeux" (it means "creamy", but contains no actual cream) is a basic recipe in the repertoire of French pastry chefs. It is smoother but less frothy than a mousse and uses gelatin to set it as it cools. Often used as a tart filling or in other desserts, crémeux is usually poured to...
12,237
5/5 for 2 ratings 40 min.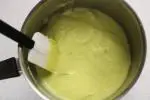 Taking its inspiration from lemon confectioner's custard, this version has a distinctive lime flavour. Both juice and zest are used to combine the juice's slight acidity with a hint of bitterness from the zest.
2,393 56 min.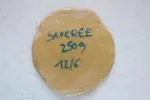 This sweet pastry is one of the basics of French pâtisserie, just like shortcrust pastry (pâte brisée) and sweetcrust pastry (pâte sablée). It is less rich in butter, so less "short" but crisper, it can be used in all tart recipes, or for any other pastry-based desserts.
3,710 13 min.