List of recipes using "Buns":
3 recipes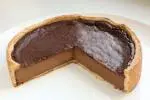 Much better, softer, in particular not as sticky as the commercial buns, these buns are ideal for hamburgers, but you can also use them for sandwiches.
83,589
4.3/5 for 12 ratings 2 hours 48 min.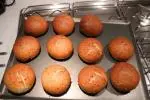 These baps are perfect burger buns: soft, with a distinctive mustard flavour and the added crunchy texture of toasted mustard seeds. These will give your burgers a gentle hint of mustard, but without the normal "bite".
3,010 2 4 hours 45 min.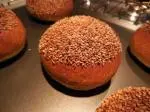 This new recipe shows you how to make hamburger buns that are almost brioche style without being sweet.
12,133
4/5 for 12 ratings 3 hours 59 min.