List of recipes using "Thyme":
3 recipes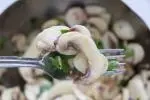 This aptly named salad is a breeze because you can enjoy it three different ways: raw, marinated or cooked, all prepared exactly the same way.
20K
19 min. January 15
th
2020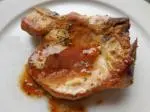 To cook a pork chop well, without it drying out, one of the best methods is to cook it in two stages: start by pan-frying, then finish in the oven. This recipe adds flavour with mustard and thyme, with the cooking juices deglazed and reduced before serving.
202K
3.5
25 min. August 16
th
2015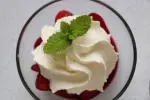 Serving strawberries in red wine is a classic French dessert. Here is a more sophisticated version, with the red wine reduced to a light syrup with notes of thyme and lemon.
22K
1 hour 23 min. June 30
th
2019