List of recipes using "Mixture":
4 recipes
List of recipes using "Mixture"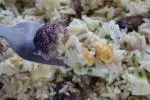 Like a classic rice salad, but with the crunch of purple-sprouting broccoli.
4,509
15 min. July 28
th
2021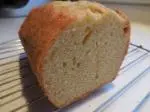 The French have adopted the word "cake" for one that will stand up to being transported (usually made a loaf tin and sometimes called a "travel cake" in French). There are many versions, but here is a new basic recipe to which you can your choice of flavours (pistachio, lemon, chocolate...) and...
14K
17 min. November 18
th
2020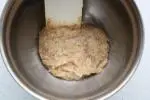 Macaronade is the sweet almond and egg-white mixture (inspired by macarons (the original french macaroons) that French pâtissiers use as a topping on cakes and brioches. It forms a delicious crust when baked.
20K
2 min. November 25
th
2020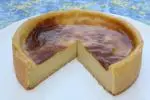 This is how to prepare the custard filling for a classic Parisian "flan". This is not the whole recipe, just the filling mixture, which can be used in lots of other flan-style recipes on this site.
14K
41 min. May 30
th
2021