List of recipes using "Moist":
7 recipes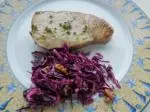 Cooking tuna can be tricky: undercooked it is unappetising, overcooked it dries out rapidly. Here is a method which guarantees that your tuna will be perfectly cooked and tender.
13,792
4.7/5 for 18 ratings 49 min.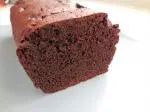 A traditional-style recipe for a moist chocolate cake with plenty of chocolate flavour.
10,343 4
4/5 for 1 ratings 1 hour 16 min.

A very simple recipe with a really chocolatey taste.Cream, milk and chocolate, mixed with egg-yolks and sugar, then cooked in the oven in a bain-marie, like for crème brulée.
73,220
4.2/5 for 10 ratings 3 hours 6 min.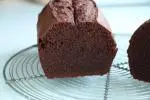 A moist, loaf-shaped cake with all the chocolate flavour that comes from a double dose: melted chocolate and cocoa powder.
4,462
5/5 for 2 ratings 1 hour 11 min.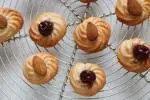 As the name suggests, these are piped into shape using a forcing bag. These dainty little macaroon-like cakes are made with marzipan and have a soft, moist texture.
5,097 1 day 32 min.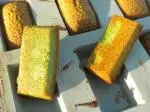 This version of the traditional French financiers is just as moist as the original but with a delicious pistachio flavour.
15,772
4/5 for 20 ratings 34 min.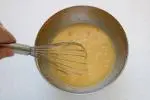 This delicious mixture is for the classic little French cakes called "financiers" (because of their ingot shape), but it can also be used with fruit, like a clafoutis.
100,848
4.6/5 for 14 ratings 12 min.